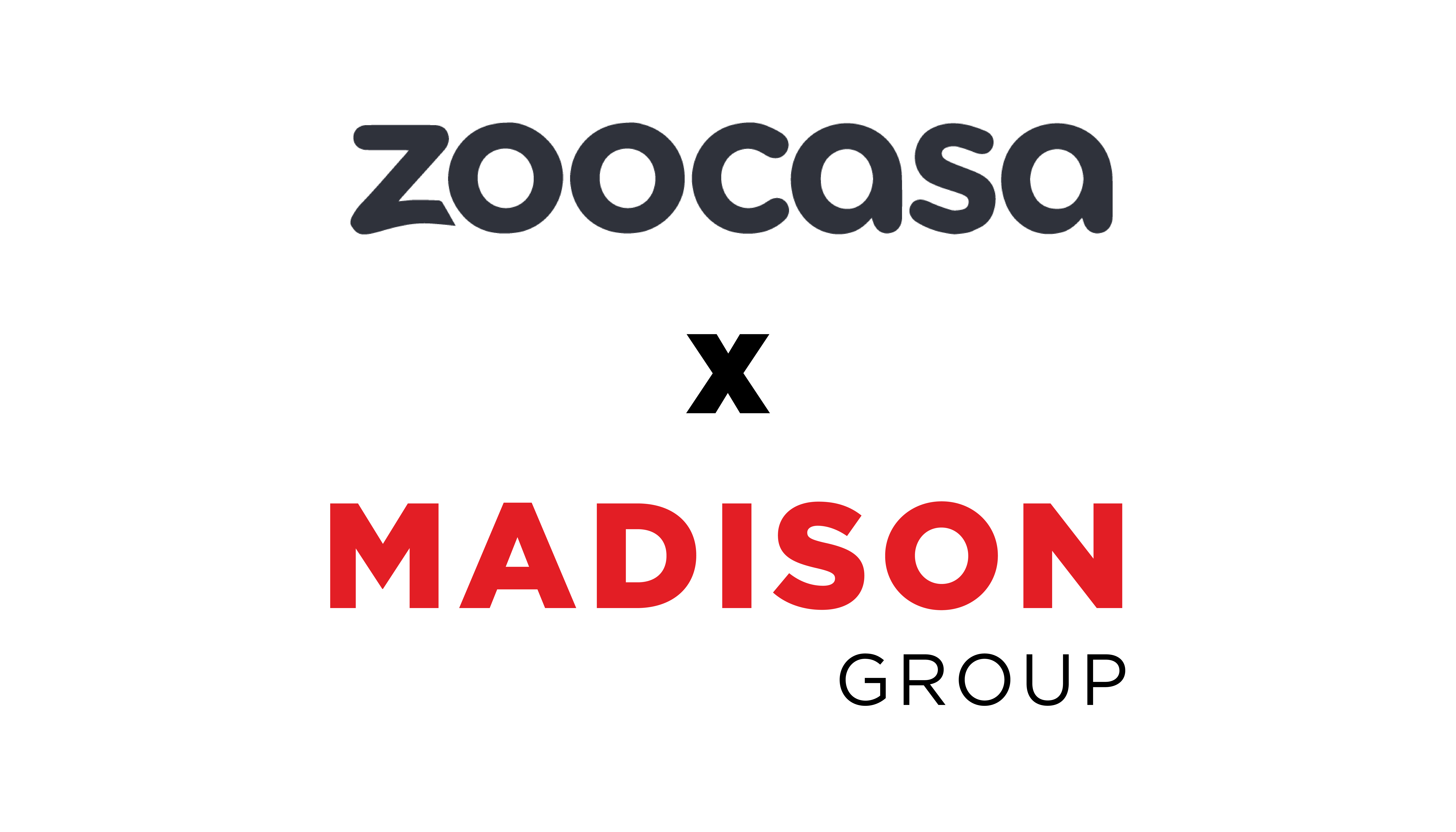 Lifestyle
Zoocasa x Madison Group
Aug 27, 2018
Top 5 Local Destinations in Pickering
Byline: Zoocasa
Pickering is a historic port city, located along the shores of Lake Ontario, and is increasingly becoming a highly-sought after family community. Much of its growing popularity is due to its comparable affordability, especially as an alternative to Toronto real estate. For example, a first-time homebuyer can buy a Pickering preconstruction townhouse that is walking distance to Lake Ontario starting from the high $800,000's and singles starting from $1,499,900.
Affordability aside, Pickering remains in high-demand for a number of reasons, including its convenient location – it's less than an hour's commute from Toronto's downtown core and just off Highway 401 – while still being surrounded by ample natural beauty. This has made it a draw for home buyers of all types, from millennials hunting for their first home, to retirees seeking a beautiful and peaceful community.
Newcomers to the region are wise to explore Pickering's unique and vibrant offerings. Here are some ofthe top attractionsthat are popular with local residents.
1: Explore Pickering's Beautiful Beaches
For Pickering residents, there's no need to make the drive to cottage country to experience the beauty of Canada's Great Lakes. The city runs along the shore of Lake Ontario, with eight pristine waterfront parks that offer a variety of activities.
For exercise enthusiasts, the 900-kilometre Waterfront Trail, which extends from Niagara on the Lake to the Quebec border and includes the First Nations, Monarch, and Peak Trails, is a popular choice.
The Frenchman's Bay area as a whole is classified as an Environmentally Sensitive Area, with regionally unique flora and fauna that can be viewed from a number of boardwalks. Alex Robertson Park is particularly of interest to nature lovers for its access to these natural areas. Bruce Hanscombe Park is popular for familiesas it offers a variety of entertaining activities of kids including splash pads, playgrounds, and fishing.
Those looking to relax in the sun or play a game of volleyball can do so at Rotary Frenchman's Bay West Park, one of the region's best sandy beaches. It also boasts some of the best conditions for surfing and kiteboarding due to its unique sheltered cove.
Finish off the fun in the sun by taking in free live entertainment at Millennium Square at Beachfront Park, peruse the shops, or dine at one of the many cafes and restaurants.
2: Hike Pickering's Many Trails
As part of a trail network that connects all municipalities within Durham, Pickering is particularly well situated for outdoor enthusiasts. While there's a plethora of small paths and greenspaces connected to the city's many interior parks, the area is home to several major trails for hikers of all levels.
The Altona Forest, located off Altona Road just south of Finch Avenue, is a uniquelywooded area among the urbanity, and the perfect place to enjoy a scenic nature walk.
Those looking for a more technical venture will find it in North Pickering on the Seaton Hiking Trail, which offers a mix of terrain, sheer bluff faces, and changes in elevation, which also make it a popular winter destination for cross country skiers.
Pickering also happens to lie in the path of the TransCanada Trail, which runs the length of the nation. While there are several entry points throughout the city, the Greenwood Conservation Area is a favourite stretch for hikers, runners, and picnickers.
3: Enjoy A Number of Retail Destinations
There's plenty of great shopping to be had in Pickering – most major retailers can be found at the Pickering Town Centre, located at 1355 Kingston Road, as well as SmartCentre Pickering, at 1899 Brock Road. However, if hunting for one-of-a-kind, vintage, and local items is your preference, the Pickering Markets are not to be missed.
This weekend flea market, located at 1400 Squires Beach Road, is the largest indoor market in the province, and boasts a huge array of vendors selling everything from clothing, to furniture, to locally-grown produce. In addition to the wide variety of retail stalls, is an on-site antique market and permanent warehouse sale in the Trade Hall, where brand-name beauty, home, and clothing items are regularly offloaded at steep discounts. Early risers can also catch the farmer's market to score fresh fruit and veg from the region's farms.
4: Spend a Day in the Village
Technically, Pickering Village is located in the neighbouring township of Ajax – but its collection of charming shops and restaurants, steeped in rich history, make it worth the quick trip for a date night or spa excursion. Established in 1862 by the Quakers who settled the area, the Village was accidentally included within the Ajax borders when the municipality of Durham was created in 1971. However, it remains the original site of Pickering's founders, and a popular location for seasonal festivals – Christmas in the Village, hosted on November 24, is a very popular event. Local favourites include the Lion and Dragon Pub, or a steak dinner at 22 Church Steakhouse.
 5: Dine Lakeside
An iconic part of the waterfront community, the Port Restaurant, located at 1289 Wharf Street, is one of the most popular restaurants or places to be atin the Nautical Village, and is especially renowned for their patio. Situated directly on the water, this restaurant offers diners stunning harbour views alongside their entrees. Whether you're brunching or celebrating an anniversary dinner, you'll enjoy a menu made up of ethically-sourced ingredients, updated seasonally.
Zoocasa.com is a leading real estate resource that combines online search tools and a full-service brokerage to empower Canadians to buy or sell their homes faster, easier and more successfully.  Home buyers and sellers can browse a number of listings including Toronto houses , townhouses, and condos for sale.