Residential
It Takes a Village – Great Schools in Cornell Rouge
Jul 30, 2019
Great schooling, an inspiring community and strong institutions nourish the young mind.
Our team has interviewed the principals of 2 schools located within Cornell Rouge, and here is what the had to say…
Black Walnut Public School – Fraser Institute Rating: 8.2/10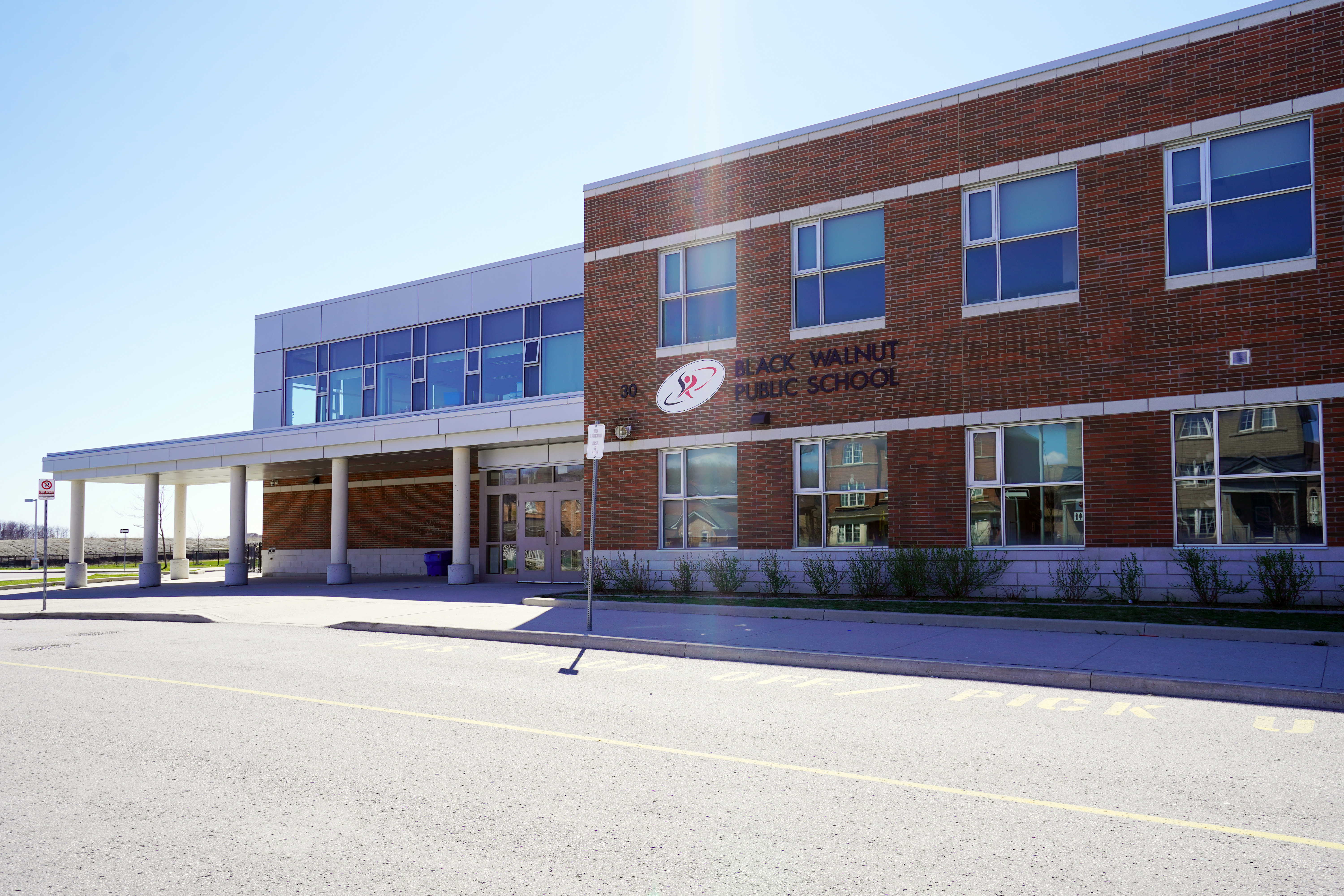 "The Cornell community is a vibrant, diverse community of engaged members of all stakeholder groups. Our students are well supported by their families, our community partners and the school staff.
We, at Black Walnut PS, have focused our attention onthe importance of all stakeholders having a strong sense of mattering and belonging. This fuels the tremendous success ofour students, their families, and our staff .
BLAIR PIKE
PRINCIPAL BLACK WALNUT PUBLIC SCHOOL
St. Joseph Catholic Elementary School – Fraser Institute Rating: 7.9/10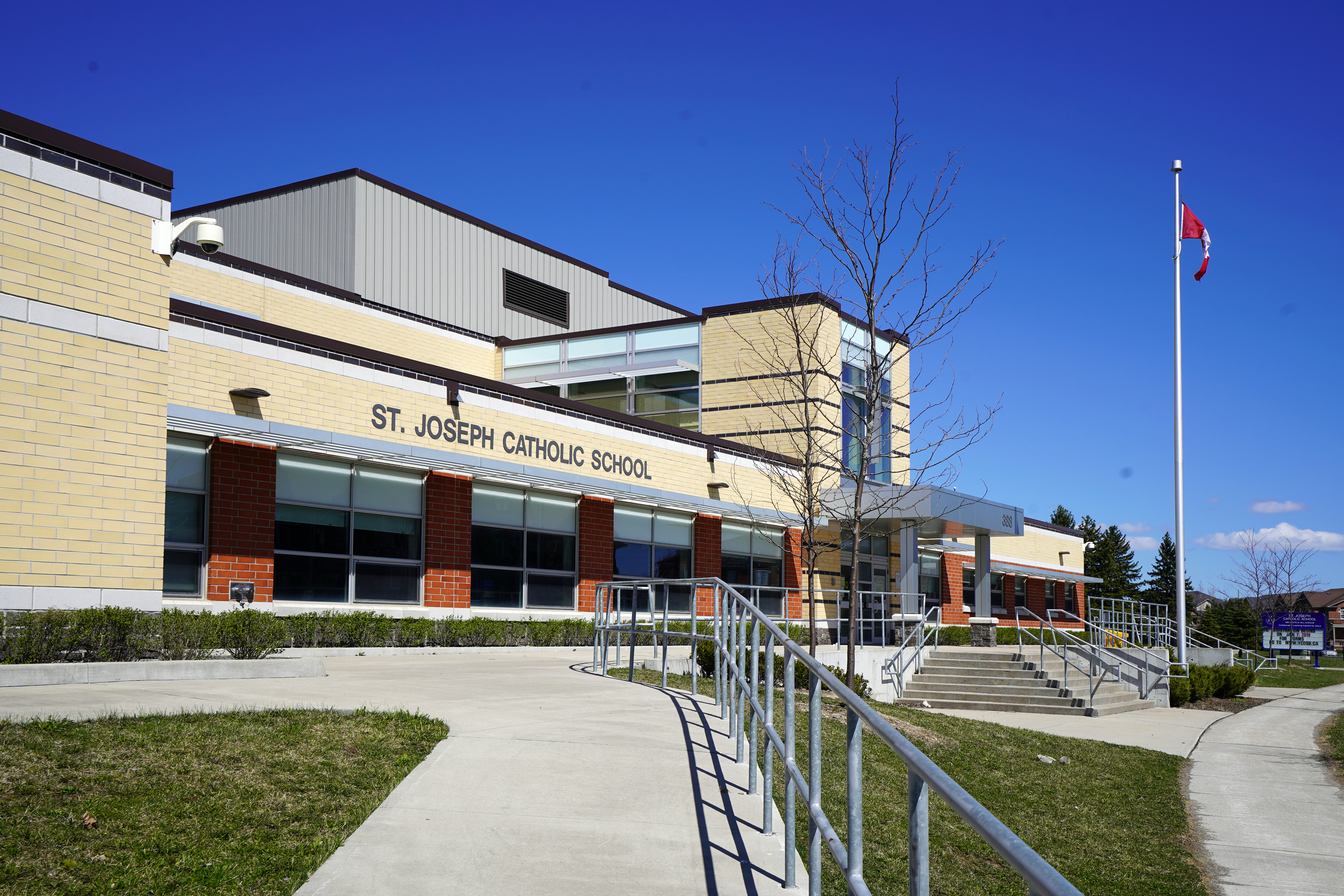 "St. Joseph Catholic Elementary School, which opened in 2014, is a warm, welcoming and dynamic Catholic faith learning community. The learning opportunities for students in FDK to Grade 8 encompass academics, technology, faith development and athletics.
The school community, in close connection with home and church, promotes collaboration, communication, innovation, and critical thinking. All students are encouragedto join various clubs and extracurricular activities o ered and lead by the caring and dedicated staff .
ROSE POLAK
PRINCIPAL ST. JOSEPH CATHOLIC ELEMENTARY SCHOOL
For more information and to register for our upcoming price and opening date announcement, please register here