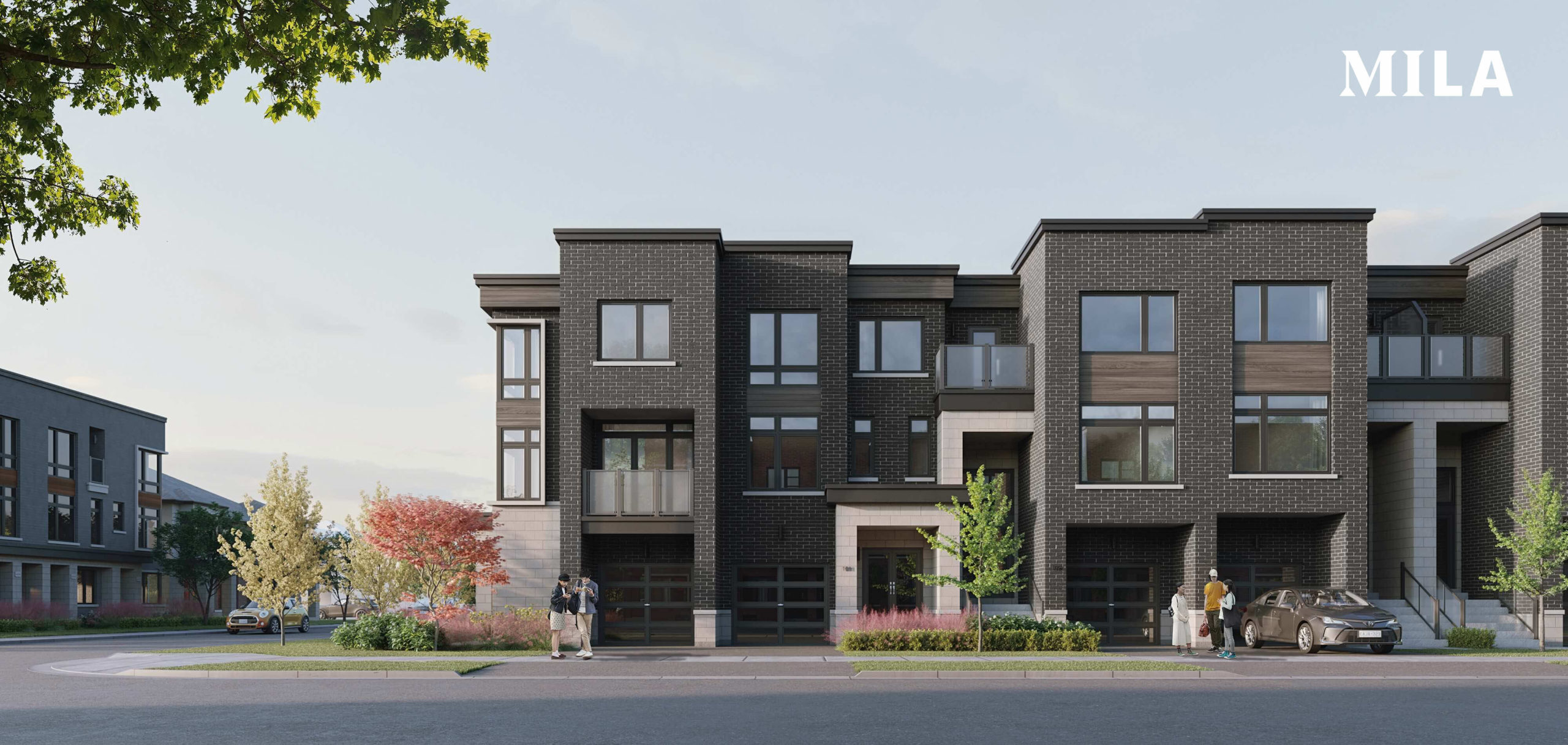 Residential
Real estate developer helps Scarborough hospital bring Digital Imaging project forward
Sep 23, 2021
Originally published by: The Toronto Star
A real estate developer's major gift is moving a new Digital Imaging Concourse at Scarborough Health Network's (SHN) General campus closer to reality.
Madison Group, a real estate group with holdings in Scarborough, has pledged $225,000 to the project — $1,000 for each of the 225 homes planned at the company's future Mila community at Midland and Lawrence avenues.
"One day, these future homeowners will rely on the care and services provided by Scarborough Health Network, and we are grateful to have this opportunity to help this incredible team of health-care workers continue to provide world class care to the community of Scarborough," says David Singer, Madison Group's vice president of low-rise communities, said last week in a release.
The DI Concourse, which will house equipment for CT scans, X-rays and other imaging facilities in the basement of the campus at Lawrence Avenue and McCowan Road, is one of several long-awaited projects for the hospital.
Promised by Ontario's previous Liberal government, the shell of the concourse has been waiting for construction since 2018, but it's close to the end of the approval process and work may begin early next year, Bruce Logan, Scarborough Health Network Foundation's director of major gifts, said Friday.
When completed, the concourse "will have a dramatic improvement on care" offered at SHN, he said.
The hospital formed through the merger of the Scarborough Hospital and Rouge Valley Health System in 2016. It received a boost this summer when a federal funding announcement for the long-stalled Bridletowne Community Hub, which will contain SHN's regional dialysis program, meant construction of the hub can begin in 2022.
SHN also awaits remakes of emergency rooms in its Birchmount and Centenary sites, and the province's decision on a comprehensive redevelopment plan, which may involve creating a new hospital campus.